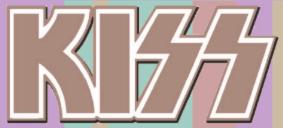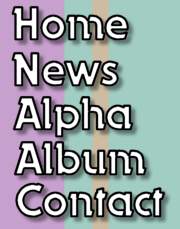 Welcome to KISS Power Tabs, the place for all your KISS tab needs. In order to view/play/print these tabs you'll need the Power Tab Editor which you can download here (original site) or here (file from my server). I suggest that you right-click and choose "Save as" when downloading tabs.

All tabs contain both guitar and bass tabulature. The files are printable and can also be played back on your computer using the soft synth on the soundcard. Sound quality is therefor limited by your soundcard.

These files are my work and I appreciate if you do not post them on sites of your own without asking permission first.